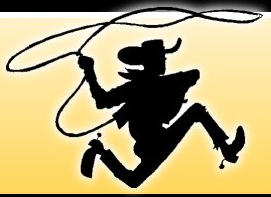 The Day After Open Thread.
Georgia Secretary of State Election Results.

Congratulations Team Barnes,  Team Porter, Team Hodges for decisive wins!
Congratulations to Georganna Sinkfield for coming up from behind (thanks to Metro voters).  Get ready for the runoff between Gail Buckner & Georganna Sinkfield.
Looks like we may have a recount in the Commisioner of Labor race on the Democratic side.
Congratulations to Vincent Fort & Rashad Taylor on their wins, too!
On a personal note:  thank you Fulton County voters.  I was re-elected to the Fulton County Democratic Committee!
What's on your mind this morning?
If you enjoyed this article, please consider sharing it!