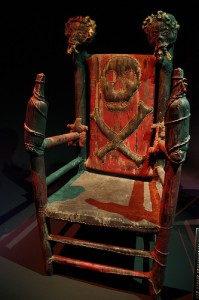 Come 2011 we'll be electing a new (or re-electing our existing) chair of the Democratic Party of Georgia.
For a little fun this morning I offer 8 choices.  Feel free to add additional ideas in the comments.
PLEASE NOTE:  Blog for Democracy polls unscientific and are meant for entertainment purpose only.
[poll id="2″]

If you enjoyed this article, please consider sharing it!