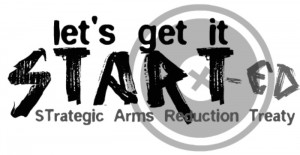 Volunteer with Georgia WAND on the following days to make calls to Sens. Isakson and Chambliss for them to support the new START treaty:
Monday, August 30
Wednesday, September 8
Monday, September 13
Times are 5:30 pm to 8:30 pm
You can come over to the Georgia WAND office at 250 Georgia Ave. SE, Ste. 202 Atlanta, GA 30312 (please bring your cell phone) OR you can phone bank from home.
Sign up here and a WAND staffer will get you all the information you need.
If you enjoyed this article, please consider sharing it!