Who gives a rip about Dale Peterson?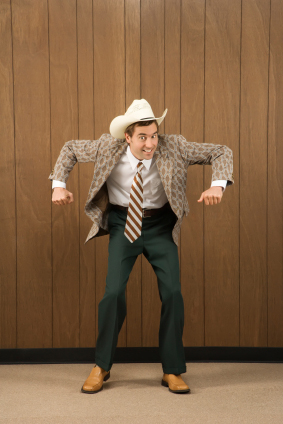 Who's Dale Peterson? He's a slow talking, gun toting, failed teabagger candidate from Alabama who's appearing in spots for Nathan Deal, presumably because no Georgians would vouch for him. 
Beyond the Trestle has the whole story, with video. Good catch MSM.
If you enjoyed this article, please consider sharing it!