It is one thing to take nude photos of me and keep them forever, or in, it is quite another to f with my internet.
According the Ravinia Journal Constitution, Homeland Security is considering banning Wi-Fi on planes. Why? is it because Wi-Fi freaks them out? They apparently link this newfound desire to remove all possible breaks in tedium from flying to the printer cartridge bombs recently found on planes.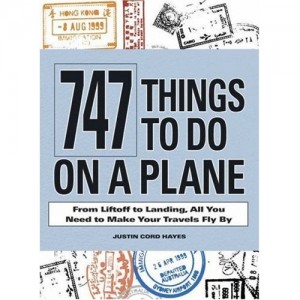 Make that 746. Sigh.
If you enjoyed this article, please consider sharing it!