Sen. Golden (D-Valdosta) Is Switching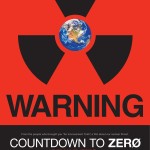 Per the tip line. More details as they emerge.
UPDATE 1: For those keeping track, "Golden's move gives the Republicans 36 seats in the Senate to 20 for the Democrats, leaving the GOP two votes shy of a two-thirds "super majority.""
If you enjoyed this article, please consider sharing it!