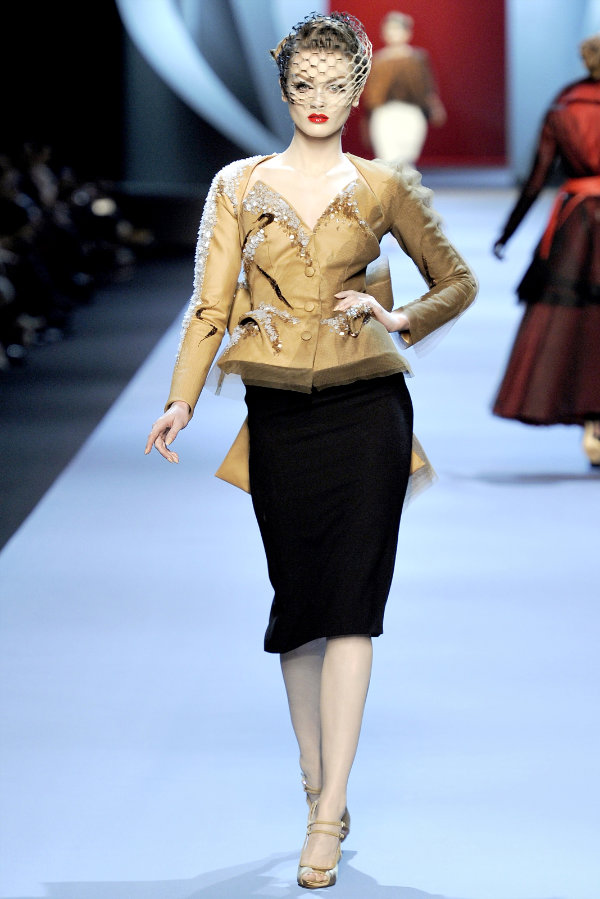 It's Friday. It's the day before the DPG leadership elections.  But, most of all it's our dear friend Juliana's birthday.  In honor of Jules, I present:
The Juliana Open Thread.
If you're looking for the perfect gift for a fellow blogger here are some ideas:
But, most of all, we wish our friend the happiest of happy birthdays.  And what better place to celebrate than Warner Robins, Georgia?
Happy Birthday, Juliana.  We love you!
If you enjoyed this article, please consider sharing it!