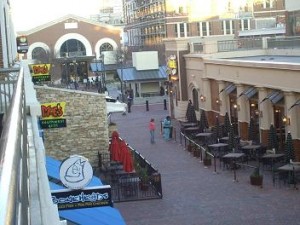 Creative Loafing reports that new owners at Atlantic Station have plans for "spellbinding transformation".  Thomas Wheatley over at CL has all the details.  Highlights include: "an improved parking experience"; emphasis on local restaurants; and enhanced security.
I've always liked the idea of Atlantic Station, but the execution has been less than I hoped for.  Let's all hope this transformation improves the entire, not just the "parking" experience.
If you enjoyed this article, please consider sharing it!