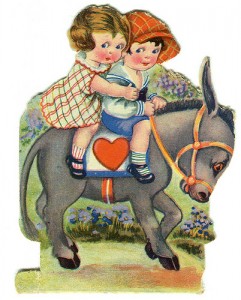 Happy Valentines (Or Single-Awareness) Day!
We picked our Valentines on Kudzu Vine last night.  Listen in for our picks and much more!
If you're planning on driving today, don't expect a Valentine from Georgia gas stations.
This should give hope to singles everywhere!
Mayor Kasim Reed made us all wish he was our Valentine yesterday on Meet The Press.
Who is your Valentine?
If you enjoyed this article, please consider sharing it!