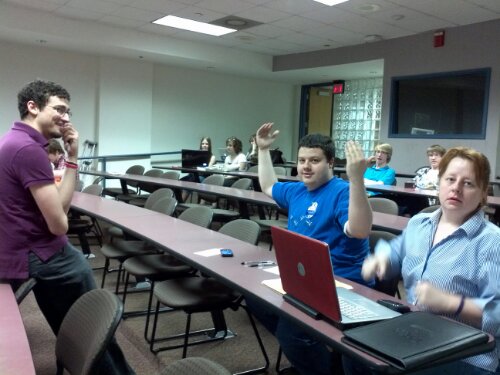 YDG is holding their platform convention today at KSU.  We may be in the minority, but we still have opinions.  Say hi to Melissa, Eddie, and Strve!
Not much to add here – just a test of blogging from my new Android tablet.  There will be more next week from the DPG state committee meeting next weekend.
Any opinions about what our most critical planks should be?
If you enjoyed this article, please consider sharing it!