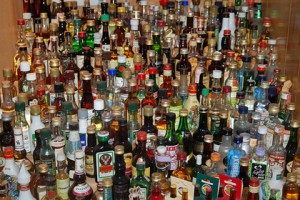 Last night the Georgia House passed SB10, making way for cities and counties to vote to allow Sunday package sales.  Governor Deal has indicated that he WILL sign the legislation.  As soon an November 2011, some voters will be able to vote.  Looks like those holiday Sundays will be a lot livelier in some parts of Georgia.
Welcome to the 21st century, Georgia!
If you enjoyed this article, please consider sharing it!