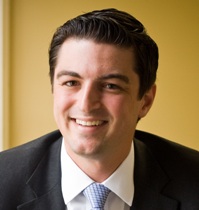 The Atlanta Business Chronicle has recently printed a great OpEd written by our friend Amir Farokhi, Executive Director of Georgia Forward.  Haven't heard of Georgia Forward, watch this short video.
Amir makes several important points, not the least of which is this statement:
We know what we need. We must work together to innovate and outsmart our competition. Our kids must be smarter. Our infrastructure must be better. Our government must be more nimble and collaborative.
Read the whole thing here.
If you enjoyed this article, please consider sharing it!