YD's of G holding "Convention on the Coast"
I've officially been to enough of these that I'm over live blogging the whole thing, but when these eminent ladies make an appearance (along with YDA president Rod Snyder, among other out-of-state VIPs), a brief note and photo are in order. I feel like we have more folks from the state party than we've had in the past, and it is nice (to the degree I still care) to have some attention from the national YDA leadership and potential leadership.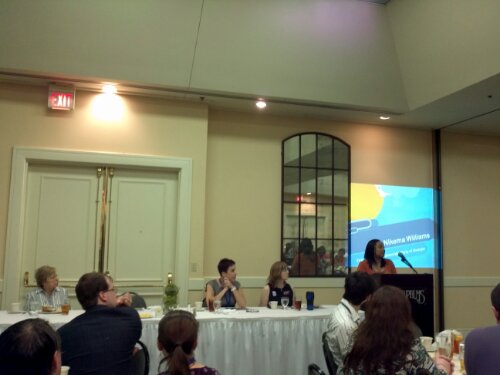 Oh, and Christine Pelosi is pretty great.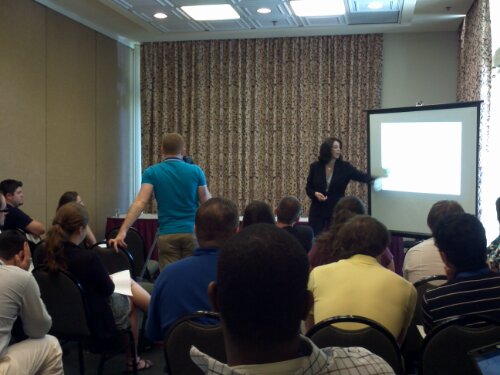 The weather is nice today too.
If you enjoyed this article, please consider sharing it!