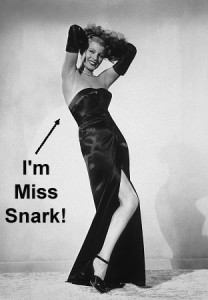 Seriously, you thought I forgot?
Lonnie Rashid Lynn Jr read some poetry at the White House yesterday, and dang if the right wing didn't get their undies in a bunch. Seriously people, let it go. Not all rappers are Tyler, if you want to hate on anything he did artistically how about this movie.
Not so fast Newt, I'm going to disagree that A'murica really does need your leadership. Oh and what's with plagiarizing the Democrats slogan. WTF?
My favorite quote ev'ha about Newt comes from Joe.My.God blog.  Joe's take on Newts complicated "lifestyle choices" is priceless.
Newt Gingrich would like to remind everybody that that marriage is between one man and one woman whom you abandon riddled with cancer on her hospital bed while you fuck the shit out of your mistress whom you later marry and cheat on with a third woman while screaming with Godly moral outrage about the infidelities of the president.
Joe doesn't suffer homophobic hypocrites lightly.
Finally we've got Congressman Ab-roller. I'll spare you the more graphic comments from the blogs I saw this posted on. He claims to work out 2 hours a day. Having seen his performance on Meet the Press,  it's easy to believe, cause he sure isn't reading position papers and getting briefed on policy.  Pretty tho.
If you enjoyed this article, please consider sharing it!