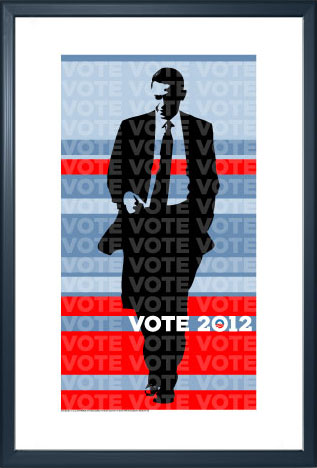 Just a reminder that the Georgia DemStore has lots of cool stuff for those favorite Democrats on your shopping list. The store features Georgia Union Printed items and all proceeds go to support the Democratic Party of Georgia.
There are buttons, stickers and posters at prices that are half of other online stores. Go shopping now!
If you enjoyed this article, please consider sharing it!