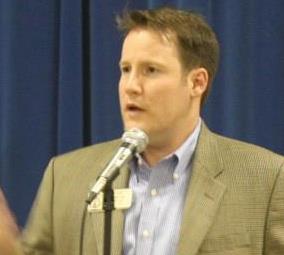 State Rep. Scott Holcomb filed a bill Friday requiring all state lawmakers to be drug tested. The bill is in response to one filed last month by Republicans that would mandate drug-test for parents who apply for federal financial assistance.
Now I'd like him to file a bill that would allow me to have "Scott Holcomb is made of awesome" on my license plate.
If you enjoyed this article, please consider sharing it!