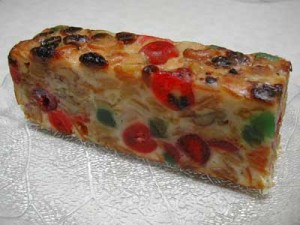 #Askingforafriend
Actually this is a Democratic/Progressive Holiday Party Open thread.
Wait, stop the presses… Party, you got a partay that I could come to?
If so list it in the comments.
If invited I promise not to…or repeat doing
Sing Jingle Bells drunk
Spike the eggnog with moonshine
Dance nude with just a Santa hat & bells (so 1983)
Fall into the Christmas tree (Kennedy's house -Tenafly 1983)
Change the names on presents
Swear I've really seen a reindeer
Be drunk & don't know what's going on (ok been there-Dublin 2011)
Cuss out the snowman
Pass out making angels in the snow
Get arrested for throwing snowballs with rocks in them
Fulton Democrats, Atlanta Stonewall Democrats and Metro Democrats will be hosting a Holiday get together on Thursday!
Holiday Party Thursday!
Join Dems from Fulton and Metro to celebrate the gifts of the season.
Help support our friends and neighbors facing tough times this year by bringing a new, unwrapped toy for Toys for Tots. Toys for older children are especially needed. We'll be joined by a Marine from Toys for Tots to accept donations.
Fulton County Dems, note that we will have a VERY brief business meeting promptly at 7:00pm. Be sure to bring a holiday dish or treat to share.
WHAT: Fulton Dems + Metro Dems Holiday Party
WHEN: Thursday, December 8, at 7:00pm
WHERE: Democratic Party of Georgia HQ
763 Trabert Ave. NW • Suite A
Atlanta, GA 30318
MAP
Note: This location is off Howell Mill Road, not Northside Drive. There is plenty of free parking in rear of building.
If you enjoyed this article, please consider sharing it!