Today's remarks from Congressman Lewis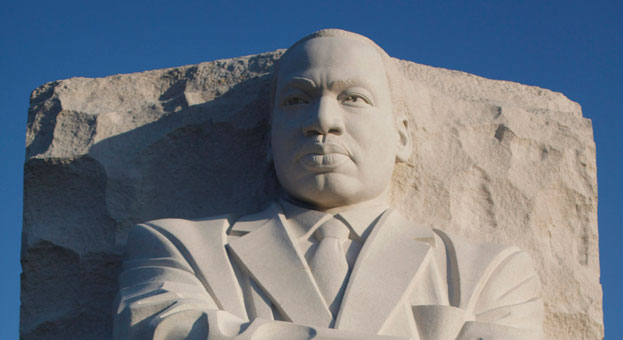 Georgia's 5th District Congressman, John Lewis, published remarks today that remind us all  to continue the work of Reverend Martin Luther King, Jr. in our communities.
If Dr. King were here today, he would be reminding us that we still have much more work to do. There are forces in America that want to take us back. We must stand up, speak up, and speak out. We must be adamant in our non-violent resistance to send the message that we do not want to go back. Freedom is not a state. It is an act. It requires the continuous action of each individual to create a more fair, more free democracy, and each generation must do its part to help build a more just and inclusive society.
Count on Congressman Lewis to say just the right thing!
If you enjoyed this article, please consider sharing it!