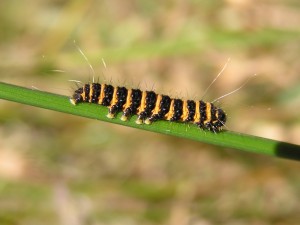 Todays nucklehead comment from the leader of the Republican Party.
"If the Democrats said we had a war on caterpillars and every mainstream media outlet talked about the fact that Republicans have a war on caterpillars, then we'd have problems with caterpillars."
— RNC Chairman Reince Priebus, quoted by Bloomberg TV, insisting that the GOP's "war on women" is fiction.
So, let me get this straight, in the span of just a few short months women have been likened to birthing farm animals and now insects. I've been called a lot of things, but never a "caterpillar". But I'm sure he meant that in the nicest possible way.
NOT.
I really hope they don't actually wonder why independent women are running, screaming, away from this party and their candidate.
Or did he mean this Caterpillar?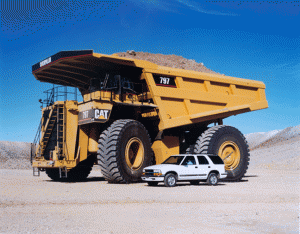 If you enjoyed this article, please consider sharing it!