Join Juliana Illari, and Phonebank for Jeff Kazanow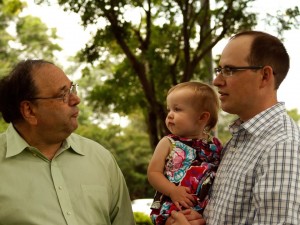 Next Saturday, July 14, Juliana Illari will be hosting Jeff Kazanow for Congress (CD-6) at her home for an afternoon of phonebanking.  Jeff is running in the Democratic Primary to take on Tom Price this November, but his Democratic opponent has made it relatively clear that he is "running to the right of Tom Price" (his words, not mine).  We Democrats need one of our brethren representing us against the uber-conservative Tom Price, not someone that, by his own admission, aims to somehow tack to the right even farther than the incumbent.
That having been said, we will be at Juliana Illaris's home from 12 noon until 4 pm.  We have thousands of calls to make, and even a few hours of your time will be a great help.  Please visit the Facebook event for more information and to RSVP, or you can email me (steve@southeasterncampaigns.org) for more information.  We would greatly appreciate your help.
Even if you are not able to attend next week, we still need your help.  Please visit our website for more information about volunteering (signs come in next week!), and let us know if you would be interested in hosting a phonebank, too!
Full Disclosure: Jeff Kazanow is a client of Southeastern Campaign Group.
If you enjoyed this article, please consider sharing it!