Young (and Young at Heart) Democrats for Big Kev Event Friday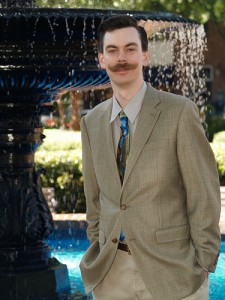 Most of you know Kevin "Big Kev" Westphal.  He is the longest-serving member of Young Democrats of Georgia, an avid Democratic activist for decades, and a man who has managed and worked on more races than you can count on your two hands.  In short, he is the consummate Georgia Democrat.
This Friday, Kirk and Rebecca Miller will be hosting a get-together/fundraiser for Big Kev's campaign for House District 46 at their home in Dunwoody, and they want to extend an invitation to all of you.  Big Kev has likely been there for you at some point over the years, so now it is our chance to support him.
The event will begin at 7pm at the home of Kirk and Rebecca Miller (5582 Bunky Way, Atlanta).  The Facebook event can be found here, so you can RSVP there.
Please let me know if you have any questions.  You can email me at steve@southeasterncampaigns.org.
If you enjoyed this article, please consider sharing it!