Wednesday Night -slacker edition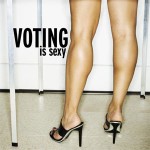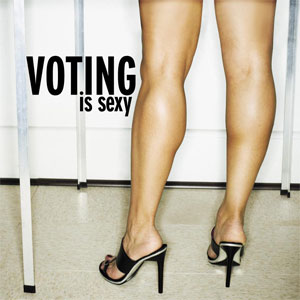 Yeah, Yeah… we're all busy.. but.some.one.has.to.blog! I'm not going to do that, but I will offer up some links I like today.
Early Voting has started. I got the email.
How many Congressman are doing a Get Out the Vote Gangnam Style Video? Only one I know… it's fantastic…
Some meme's are meant for Tumblr.. this is one of them. Cats playing piano, not so much.
Raise your hand if you thought this was a dumb way to phrase it, raises hand. It's not "wrong" just really hideous way to sell a newspaper. Oh, and why don't they ever talk to anyone with anything juicy to say about us?
Great highlight article. I bet you cry at least once while watching this.
Every time the @AJC person uses "po-po" in their Tweets, it makes Ben Franklin cry.
Humanity should give a crap about this, but instead people talk to me of a "Honey Bo-Bo" ( yeah I still don't know what that is) Frankly it sounds like an overly complicated facial.
Election Day is November 6th, unless you read spanish or live in Ohio. So, of course we "liberals" are all worked up about this voter suppression crap. That's right, nothing to see here…keep moving.
Really, you had to arrest her? I'm sorry but that's just bullish*t. I like Barry and all, but come on.
If you enjoyed this article, please consider sharing it!