The GOP Hates Disabled People….And Bob Dole – Your Morning Reads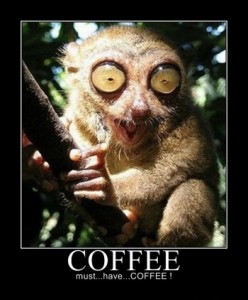 Sad news first – Missing Georgia Lesbian found dead according to her girlfriend. 🙁
The GOP has begun purging…No this is NOT a Chris Christie diet recommendation.
Women's Issues played a "serious role" in 2012 election outcomes…No!? Really!? I had no idea.
Conservatives give Bob Dole, you know, their former leader, and pretty much every physically disabled person in the world, the BIG FINGER…However they should watch out, in Georgia, some disabled people are apparently very angry.
Georgia Republicans cool to Boehner's tax plan…well of course they're cool, we're not even sure they have a pulse.
A Detroit Councilwoman took those lines about "gifts" from Obama seriously….seriously?
One of these things….is NOT like the other.
Lockheed is screwing Georgia workers over. And Citigroup joined in. But who will come to the rescue? hm, maybe Starbucks?
Emory students & staff took some notes from the Occupy movement and made them work. Fist up!
He may be mentioned as a potential NFL/MVP, but this guy is still my favorite. Followed closely by this hottie…Yes, I'm gay and I objectify NFL Players, sue me.
State Senator Chip Rogers (R) is leaving the the Senate…HALLELUJAH!…However, with his new job, this guy may be in trouble. Did Chip's career change have anything to do with this? Nah, of course it was about more "family time" -that's what they all say….really…they do.
Enjoy, i'm heading for my second cup.
If you enjoyed this article, please consider sharing it!