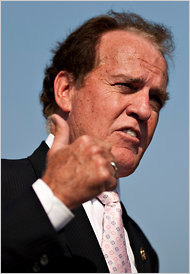 Join Young Democrats of Georgia and Georgia AFL-CIO tomorrow as they protest Representative Phil Gingrey's deplorable statement defending Todd Akin's "legitimate rape" comment, and continue to press for his resignation.
If you have not yet done so, please sign the YDG petition at this link.
The protest will take place tomorrow, Monday January 14, at 1 pm at Rep. Gingrey's Marietta Office (219 Roswell Street).
If you enjoyed this article, please consider sharing it!