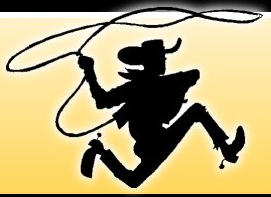 Mornin' y'all.  It seems that the DPG will be onto next steps very soon.  Soon-to-be Interim Chair, Nikema Williams, is going to need the support from Georgia's Democrats.  I am hopeful that the "Berlon Era" will forever serve as a reminder to Democrats that serving on the State Committee, in whatever capacity, obligates one to be engaged and pay attention to the activities of the party.
Anyone who called Cheney a "chicken hawk" will be missed.
Who knew bicycles were such a threat?
Tradition isn't working.  Time for a change.
Atlanta to Charlotte Rail?  More info and the opportunity to comment.
Steer clear of Mississippi & Michigan if you've just graduated from law school.
Am I the last to know that Brad Pitt is the latest zombie hunter?
What's on your mind today?  Do tell.
If you enjoyed this article, please consider sharing it!