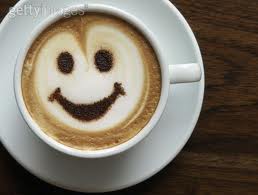 The DPG Chair Candidate Forum was a great success yesterday!  It was standing room only as we gathered to hear from the four candidates, RJ Hadley, Dubose Porter, Mary Squires, and Doug Stoner.  However, not everyone was able to attend, so it was videotaped!  Many thanks to volunteer, Billie Islam, for taking charge of the camera.
Watch all four segments here:  DPG Chair Candidate Forum Video.
Special thanks to the DPG LGBT Caucus, Democratic Women's Council, 5th Congressional District Caucus, and The Young Democrats of Georgia for sponsoring and organizing.  Additional thanks to The Democratic Party of Georgia for hosting at the Clubhouse on Trabert.
If you enjoyed this article, please consider sharing it!