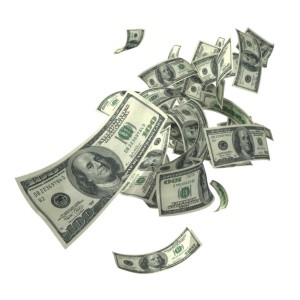 Two members of the Georgia Public Service Commission are attempting to funnel a $10,000 fee that should go to the State's treasury to an CHRISTIAN ANTI-CHOICE group.  Really.  I kid you not.  Oh yeah, and they both have connections to the group.
Under a settlement, Peerless Network of Georgia LLC will pay a $10,000 penalty for failing to file required reports. Civil penalties usually go to Georgia's state treasury.

Instead, Public Service Commissioner Doug Everett has asked that the money be given to the Atlanta branch of Care Net, a Christian charity that discourages women from having abortions. It offers ultrasounds, pregnancy tests and baby supplies. Everett says his wife is an unpaid volunteer there.
In addition to Commissioner Everett, Commissioner Tim Echols supports the unusual recommendation.  In the past, Commissioner Echols has provided fundraising assistance to CareNet.
Let's be sure to remind the voters of this during the next PSC elections!
If you enjoyed this article, please consider sharing it!