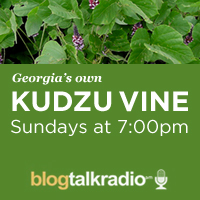 Join yours truly, host David McLaughlin and co-host Tim Shiftlett tonight at 7PM on BlogTalkRadio for a lively conversation about Georgia Politics with Charlie Harper from that other Georgia political blog.  We'll be talking Georgia Senate races, Georgia legislative races, and more.  As time allows, we'll be talking about other topics related to southern politics.
If we have time we'll get to this new political ad, which reminds me of this 2008 ad, and this spoof (directed at a Georgia candidate).
Tune in at 7PM to listen live, or listen online/download later.
Check out previous shows that featured Dr Rad, Wendy Davis, and others.
If you enjoyed this article, please consider sharing it!