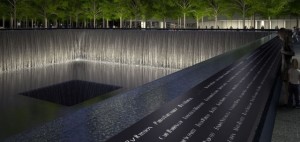 Twelve years later and still  Stevie Wonder singing this on the Tribute to Heroes Special brings tears to my eyes.
I may be naive, but I am all for giving diplomacy a chance.
Some bad news, some good news, for liberals, progressives, or whatever they call me these days.
Oh, Michelle, you're winning me over.
It's going to be tricky to boycott Molex.  They're everywhere.  Not just in iPhones.
If you enjoyed this article, please consider sharing it!