Happy Atlanta Pride Week!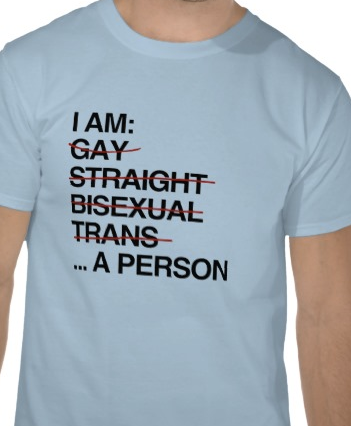 This weekend Atlanta will host one of the largest LBGT Pride events in the country.  More than a half million people will come to town to enjoy the festival and Parade. The weather has been ordered, and it looks PERFECT!
Atlanta Pride is 43 years young, and one of the very first cities to march or rally for Rights and Dignity. Those early marchers couldn't get a permit but that hardly stopped them. Now a red carpet is rolled out to welcome and encourage folks to attend. The long list of festivities can be found here.
Traditionally Pride was held in June to commemorate the Stonewall Protest. However in 2009 it was rescheduled to October for a host  reasons and then in 2010 was officially scheduled to coincide with  National Coming Out Day. This year is the 25th anniversary of National Coming Out Day, October 11th.  Explaining the October date to friends around the country is usually summed up in one word, weather. Did I mention this weekends weather looks marvelous!
Two hundred groups will be Marching on Sunday, with Honorary Grand Marshals Daniel Hernandez  Jr, Del Shores and Dallas County Sheriff  Lupe Valdez. For those of you who wonder how Congressman John Lewis always gets a sweet space up front, in addition always being a staunch supporter of the community, he sponsored one of the first Gay and Lesbian Civil Rights Bills in 1975. He didn't have to "evolve" he was muther f'ing already THERE!
Members of this blogging community have marched, worked booths, raised money and supported the Equality community for many years. This year we will March together behind the Democratic Party of Georgia's LBGT Caucus banner along with a number of candidates. You'll know us when you spot Catherine's nifty lime green convertible VW bug.  If you'd like to join us on Sunday October 13th, we will be assembling in staging area E beginning about 10:30 am. Parade step off is 1:00. Organizations in the contingent are: DPG LBGT Caucus, The Young Democrats of Georgia, Stonewall Caucus, Georgia Stonewall Democrats, College Democrats and many friends and allies.
If you are attending the festival, please stop by our booth G53, volunteers will be there both days 10:00 am to 8:00 pm. We will have information and of course buttons!
Volunteers for any of these activities are very much appreciated, you can sign up here. 
I'm often asked how I, an old straight married gal, ended up in this fight. It's a long story but suffice to say I first attended Pride events in NYC in the early 80's and there was  very little to celebrate at that time. In those days it was far less "Happy Pride"rather more anger to be found. I went to more "die ins' than parties and the grim reality of those days  is still with me. It's certainly with me when I hear our Governor fail to expand Medicaid to cover adults living with HIV/AIDS, or when hate crimes like this occur.
If you enjoyed this article, please consider sharing it!