Trinity Avenue Urban Farm finalists want answers
Four years later, City Hall still hasn't announced winner of ambitious contest — or $25,000 prize
Barth says they organized a team and spent "hundreds and hundreds" of man-hours fine-tuning the 42-page proposal, which they turned in at deadline.

"We were trying to do so much with it and flesh out that idea to the greatest extent possible," Barth says. A few months later, they were named one of three finalists for the $25,000 prize.

But around the summer of 2012, City Hall officials essentially stopped communicating about the urban farm. They still have not named a winner and have yet to give out the cash prize. The website that once housed information about the competition has been taken over by a Japanese-speaking manga fan. This past February, the three finalists asked the city for closure and for Reed to finally announce the winner. It went unanswered. The vacant lot still remains vacant.
Thanks to Creative Loafing for finally giving this story some coverage. Maybe the "news outlets" will pick it up now that you've done the legwork.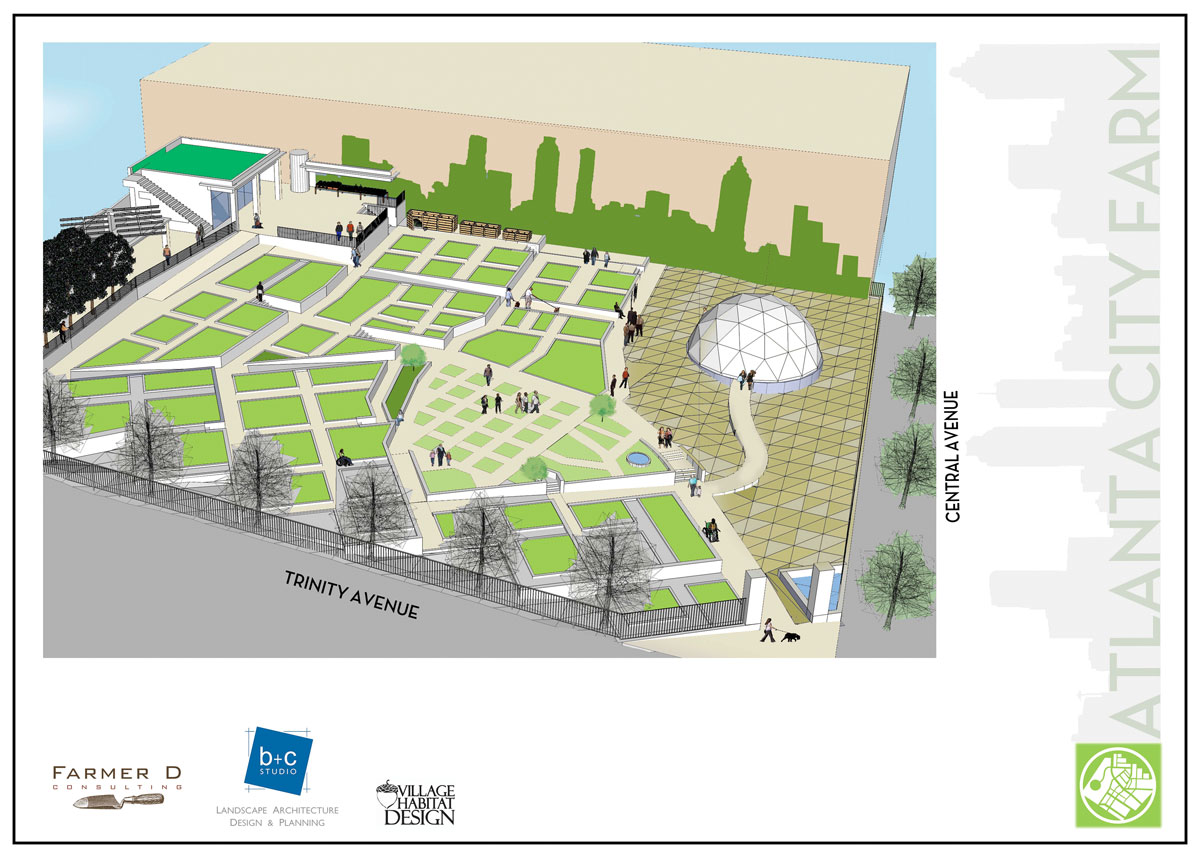 If you enjoyed this article, please consider sharing it!