Hillary Clinton office opens in Atlanta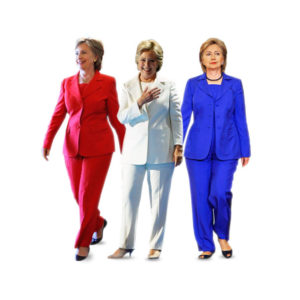 Sign up and find out how to engage here.
Make some calls, stuff some envelopes, knock on doors. Whatever floats your boat. Even small actions can make a big difference in a tossup state.
Yes, Georgia is in play people! As is apparently South Carolina.
Save
Save
If you enjoyed this article, please consider sharing it!