The Mayor, Andre, and Felicia.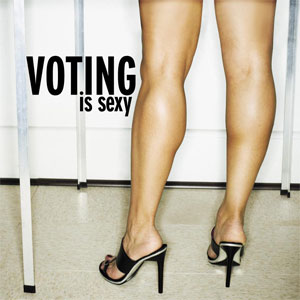 First, if you want to review the candidates and confirm your districts check out the Georgia League of Women Voters super-cool Voter Guide!
Creative Loafing has published their endorsements.  Georgia Equality announced theirs. Red Clay Democrats have some.  Georgia Stonewall too. Atlanta Progressive News is up too. The consensus seems to be:  give The Mayor a second term to finish the work; Andre Dickens has much to offer; and Felicia Moore works hard (and is a good counterpoint to The Mayor).
Atlanta School Board is not as clear…  Some like Brenda, others Leslie.  Everyone (except APN) likes Jason!  Charter Schools and Teach for America influence seem to be the sticking points for school board candidates.
Blog for Democracy's Election Endorsement-Palooza is worth a review, as well.
It's all up to the voters now!  Check your registration and sample ballot. Be sure to vote!  Early voting today and tomorrow.  Precinct voting on Tuesday.
If you enjoyed this article, please consider sharing it!